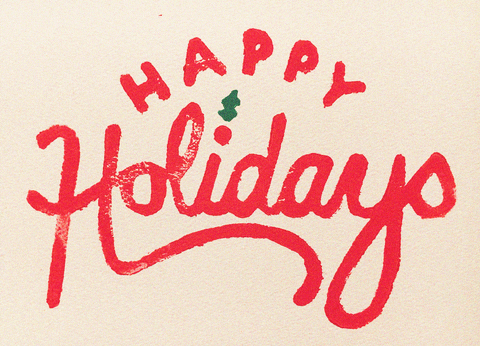 PPR PROUD ENROLLMENT
Now that the recruiting phase is completed and the physician has agreed to join the Texas Tech University Health Sciences Center family, the Enrollment Process begins. This is where the Enrollment team comes into the picture.
Phase 1: Notification from the department that there will be a new physician or mid-level starting with their group. The department requestor will visit www.lubbocksparc.com to request an enrollment packet. The PPR analyst in charge of the department will receive the request.
Phase 2: Once the assigned analyst receives the request, a full enrollment packet will be sent to the department requestor with full instructions of all documents needed to enroll. Before the enrollment can begin, the department requestor must submit a 100% complete packet to the enrollment team.
Each clinic is assigned its own "Enrollment Dream Team" Lead Specialist that will facilitate their provider enrollment. Providers are enrolled with all MCO/PPO and Commercial products (Payors), as well as Medicare, New Mexico Medicaid and Texas Medicaid. Note: Providers cannot be enrolled into Texas Medicaid until they have been successfully enrolled with Medicare unless otherwise noted.
Once all of the requests have been sent out to each Payor for the newly hired provider, the Lead Specialist will go through the process that is called "Follow-Up". During this process each Lead Specialist will reach out to the Payor contact of each insurance agency for the date that each provider was loaded into their database, and to receive an effective date of enrollment for the provider.
Enrollment of each provider is just one part of what the Lead Specialist does in Provider Payor Relations. They must also make sure that all licenses are updated in a timely manner, re-enrollments with Texas Medicaid are done, and revalidations with Medicare and reverifications with New Mexico Medicaid are submitted 30 to 90 days prior to expiration of termination dates. These steps are vital to prevent any billing issues and denial of patient care. Lead Specialist are also responsible for the exit phase of each physician. Should a provider or mid-level decide they are ready to retire, or move, the Lead Specialist then completes the terminations portion of the enrollment. This includes notifying each Commercial Payor and Medicaid Payor that the provider is no longer affiliated within TTUHSC.
There are many factors that contribute to keeping this process running smoothly, and the Lead Specialists are the key piece of the puzzle. Find out who your Lead Specialist is by clicking on the Provider Enrollment tab on the SPARC homepage.
Happy Holidays from the Provider Payor Relations Team and we hope to see you at TTUHSC in the New Year!